Paperwork it seems will fill the day.
Would that I could run and get away!
Naturally, I'd dash in high-heeled sneaks.
(Think that's so? Might this truth need tweaks?)
Buried through the night and weekend, too,
Sorting through receipts and bills, I'm blue.
"Taxing" time of year – don't you agree?
Might I share some sole-ful sights with glee?
Taking just a tiny break this week,
Running errands – no, I did not seek
Fab and feisty footwear to slip on,
Though I caught an eyeful, and while gone
I snapped some pics for pleasure and to share,
Pretty perky colors, should you care.
Still, I must remain my head in this –
Documents, in lieu of chaussures bliss.
So please excuse my brief (and paltry) rhyme,
Short on words I fear, and short on time.
At least for those, like me, who love their shoes,
Images with Springy looks and hues!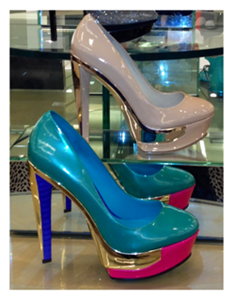 Color me delighted with these views –
They boosted me – I really couldn't lose –
Window shopping costs no bucks and then,
For shoe fanatics, after, we're so zen!
Kate Spade slingbacks? Oh, they are so cute!
Picture them with flirty skirt or suit…
The Michael Kors was heaven, I will say.
(Oh, the sparkling lattice! Saucy play!)
Ann Taylor, too, their patent mixed with suede –
It's cheer enough for Easter's bright parade.
The Weitzmans were divine – a cherry red;
No picture, but they're dancing in my head!
The Atwoods? My dear Brian, crazy heights!
I'm much too little, still, they are delights!
Alas, I must return to matters near –
That paperwork that's waiting still, I fear.
Your taxes. Are they done? You feeling rich?
A refund coming – for your footwear itch?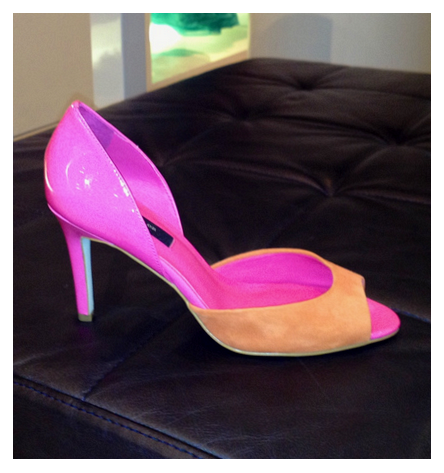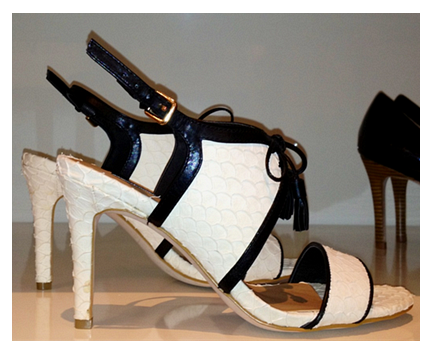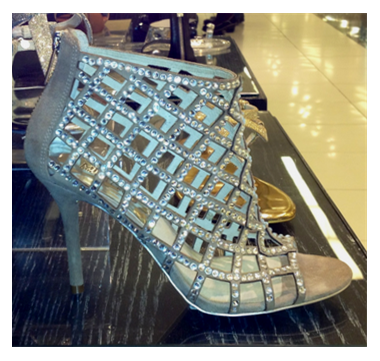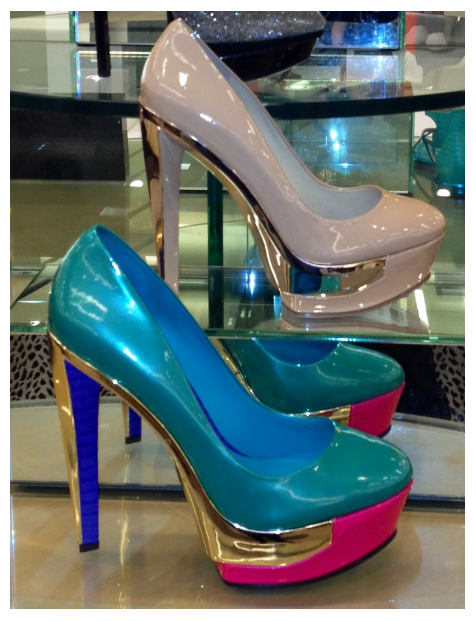 Thank you, Bloomies, and Ann Taylor, too.
Always such a pleasure seeing you!
Click on Kate Spade image up above –
Access Bloomie's site for real Shoe Love.

In case you care to see a few more shoes…
Through these many pages, take a cruise!


Big Little Wolf's Daily Plate of Crazy