Gender equality. Big topic. Huge. We could debate it all day, all night, and likely for the next months and years. We may or may not agree on what the issues are; we will surely disagree on the solutions.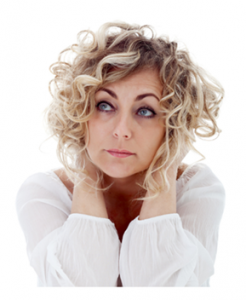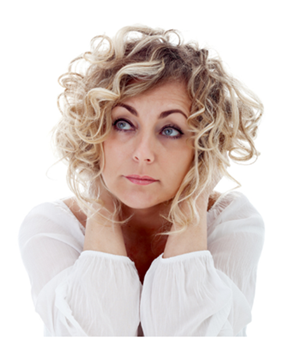 But you can't argue with the fact that the numbers show women statistically earning lower pay, with serious cumulative impacts.
You can't argue with the fact that we're all being asked to "do more with less," which means work far more hours and for less money.
You can't argue with the fact that those with jobs are job-scared; those without, terrified – regardless of gender.
You can't argue with the fact that we all want our children to be raised well – whether we're sitting in an office pursuing a white collar career, or working three part-time retail jobs to make ends meet, or cleaning toilets and mopping floors. You can't argue with the fact that it ought to be possible for parents to provide for their kids whether they're mothers or fathers, biological or adoptive, straight or gay, married or single.
You can't argue with the fact that men and women are biologically different, but when it comes to the labor force, equal pay for equal work – and equal access to opportunity – are logical. They're good business.
Stephanie Coontz on Gender Progress
In acknowledgment of the 50th anniversary of Betty Friedan's "The Feminine Mystique," Stephanie Coontz at the New York Times gives us "Why Gender Equality Stalled." It is one of the more comprehensive assessments of our current state of affairs that I've seen in some time: why we are where we are in our gender-based friction; why we are not where many of us once hoped we would be.
At the very least, Ms. Coontz makes mention of the multidimensional issues that impact us all. She refers to the:
… 30 years [since 1963] this emphasis on equalizing gender roles at home as well as at work produced a revolutionary transformation in Americans' attitudes…
Likewise, she notes how progress slowed, particularly in comparison to other countries, among other reasons, for lack of infrastructure:
For more than two decades the demands and hours of work have been intensifying. Yet progress in adopting family-friendly work practices and social policies has proceeded at a glacial pace.

Today the main barriers to further progress toward gender equity no longer lie in people's personal attitudes and relationships. Instead, structural impediments prevent people from acting on their egalitarian values, forcing men and women into personal accommodations and rationalizations that do not reflect their preferences. The gender revolution is not in a stall. It has hit a wall.
Factors: Shaky Economy, Single Parents, Aging Population
While Ms. Coontz does not explicitly address the state of the economy, blue collar or service sectors, much less the prevalence of single parent households or our aging population (older mothers), it would be hard to divorce any of these issues from the murky soup that seems less about battle lines between the sexes, and more about identifying tangible ways we can shore up mechanisms to help families.
Might I add, those of us who've been juggling for years – male and female – are just plain tired?
In mentioning that other countries tackle these work-life issues with greater success – there are many sources of OECD data to support this. In fact:
… when the United States' work-family policies are compared with those of countries at similar levels of economic and political development, the United States comes in dead last.

…American workers who reduce hours for family reasons typically lose their benefits and take an hourly wage cut.

Is it any surprise that American workers express higher levels of work-family conflict than workers in any of our European counterparts?
Gender Opportunity Cost: Pay Me Now or Pay Me Later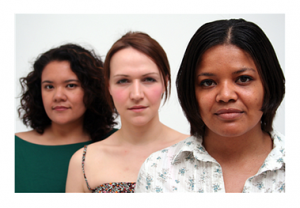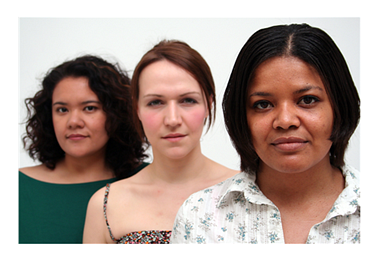 May I also point out that nothing is without its price tag? Either you pay through taxes or you pay in human capital and more, which affects all of us.
Read the article. It takes a longer view of where we were, how far we've come, and the ways in which we've regressed – all the more reason I agree with Ms. Coontz that work-family policies are no longer gender issues, but issues of human rights, not to mention the sign of a civilized nation.
I also recommend that you visit the OECD's Work-Life Balance site where you will find fascinating data, both global and country-specific.
For example, did you know that women work on average 2.5 hours more than men – each day – on unpaid tasks? This particular disparity varies widely by country. Still, care to contemplate the ripple effects on our children, our partners, our ability to contribute in paid positions, not to mention our health and related costs?
Your thoughts?

You May Also Enjoy