Along a stretch of six-lane road that cuts through an eerily homogeneous commercial area, a marquee flashing on the side of a small building catches the attention of those not speeding, those not searching out the closest Walmart or Target, those who slow at the intersection.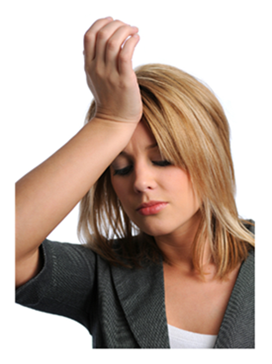 Its lights pulse brightly:
Any weekend regrets?

Full STD testing.
And then:
Don't know what your teens are doing?

Bring them in for a drug screen.
I tell myself: This could be anywhere in America.
I tell myself: This is anywhere in America.
As I process the message and its worries we prefer to brush under the rug, I'm confused by its perplexing placement among the faceless shopping strips, the Starbucks, the white steepled churches filling on a Sunday morning.
I'm uncertain as to whether or not I see this is a good sign – in any sense of the word.
I'm stymied by the implication that STDs could only result from thoughtless adult acts (that we regret), and I'm incensed at the concept of "bringing in" our teenagers if we don't trust what they're telling us.
Then again, parenting teens can resemble groping in the dark, or struggling for a foothold at the bottom of a deep well. And who doesn't worry about kids and their judgment, when it comes to drugs?
Perhaps I find the marquee ridiculous because it seems surreal in this setting – small-time P. T. Barnum, in Anywhere, USA.
I run more errands a few hours later. I pick up a Times and Roma tomatoes, I stop near the Presbyterian church as the cop halts traffic to usher congregants across the expanse of lanes. I pass the CVS and the soccer field, the Popeye's and the Publix. I lose the location of the sign altogether, and wonder if I imagined it.
Would you "bring in" your kids for drug testing, if you doubted what they were telling you?

Big Little Wolf's Daily Plate of Crazy