When Kelly Miller called me and was cryptic about the reason, I was concerned. Almost as quickly as she began to speak, she excused herself and said she'd get back to me.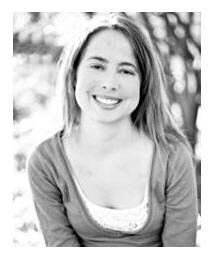 Later that evening, her sister Ashley called. She wasn't cryptic. She wanted to say hello, and to let me know that Medicaid was no longer denying her coverage for a life-saving kidney transplant.
I'm rarely speechless, but I was, though I have a vague recollection that "fucking fantastic" may have slipped out. As I listened to Ashley talk, I felt relief for her and her family. I felt happiness.
Pure. Radiating. Joy.
Sometimes, the gods smile.
This shift in the winds of forces greater than ourselves comes just in time. But I believe that all the good people of Sanford, North Carolina, along with so many others all over the globe had something to do with it. They were sending their positive thoughts, their particular prayers, and yes – their dollars – to encourage the universe to grant this absolute necessity.
What is one life worth?
Everything we have in our hearts to give.
All best wishes to Ashley, and to her family and friends. And let's not forget there's still money to raise – about $20,000 – and Ashley needs that kidney for Christmas!
You may donate to Ashley's Kidney Fund here. And feel the joy. This is the good stuff.
For any questions, check the FAQ page here or here.
And if you haven't read this breathtaking post by Kelly yet – go – now!


Big Little Wolf's Daily Plate of Crazy