It was about ten days ago. The phone call. He had forgotten or misplaced his key. Again.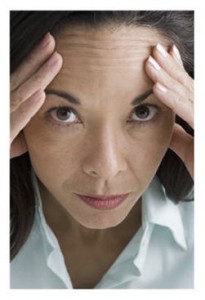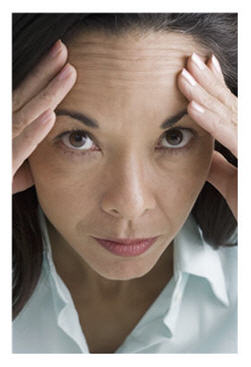 I took a deep breath, dropped what I was doing, and went to the rescue. Again.
I've been told repeatedly not to stress over the fact that my son loses his keys, and I'm constantly running to the hardware store for the next batch of three – just in case. But this is an ongoing issue. Try four or five occurrences a year for as long as I can remember.
Yes, yes of course – there are a hundred other adolescent misdeeds that are far worse. But three keys in a 7-day period?
I was informed by a friend recently that his father could be found searching for his wallet and keys all his life. Still, my attitude of "he'll grow out of it" – along with replacing the key each time – isn't working. And I wonder – is there something more to it? Sure, he forgets other things, but not like this. So what's up with the keys?
Why do we lose certain items over and over again?
The most recent incident was – you got it – today. I was startled by my son knocking on the door (unexpectedly early), had to drop everything I was in the middle of (yes, I have a schedule, even on Sunday), and we drove to a friend's house (not nearby), where he fetched his forgotten wallet with key.
Aforementioned wallet-key-loser is now asleep, in a post-prom-and-party stupor.
I know, I know, post-party stupor means no sleep. But what's his excuse the rest of the time? And isn't teaching a kid to remember things working on an essential life skill? Responsibility? Consequences? (And he was locked out of the house yesterday for precisely the same reason. I had to haul from one end of town to the other to let him in. But I took my time doing so.)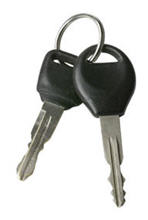 So why keys to the house? Is it because it requires me to be home for him – symbolically "here" whenever he needs me? Is there some unconscious dialogue taking place in this odd ritual that feels like more than generalized absentmindedness?
Do you routinely misplace certain items, but not others?
Are men more likely to misplace keys, watches and wallets?
What do women misplace, though apparently the womb is a magnet for errant keys and wallets?
Can we outgrow forgetfulness – or train ourselves to do better?

Big Little Wolf's Daily Plate of Crazy