It's Friday! And though my weekends aren't very different from my weekdays – generally spent on my laptop – I love knowing we're almost there. I haven't forgotten the beauty of the lost weekend… sultry Saturday nights, slow and sensual Sunday mornings…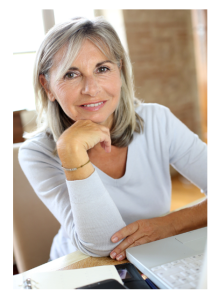 A girl can dream, right?
So how are your weekend plans shaping up?
Duties or Delights?
For some of us, work takes priority even on the days we're theoretically off the clock. (Hello, post-modernist, post-recessionary, post-divorce life?) For others, it's parenting duties or possibly a mix of spouse, boyfriend, girlfriend, pets, projects, and preferred pastimes.
And let's not forget friends! On your menu for the upcoming days?
Will you be busy or relaxing?
On your own or with your partner?
Are there kiddos in the picture?
Are they trying toddlers or tortured teens?
Any sexy scenarios on the romantic radar?
Hot on the trail of ambitious athletic adventures?
Single Time, Couple Time
If you're single, do you miss being part of a couple or are you making the most of your solo time to better get to know yourself? If you're crazed, cranky, and crushed by family obligations, do you yearn for a little solitude?
Personally, I wouldn't trade my years of mothering for anything. I would revise the details of certain circumstances – but the core of my experience? It's been a privilege. My sons have taught me wonder, strengthened me with purpose, and expanded my capacity to love beyond any reckoning.
Naturally, that doesn't mean I'm not ready to reclaim aspects of my life that have been set aside – a woman's life, a passionate life, and in some ways, a more selfish life. Or certainly, self-interested. And I would start with the weekend – making room for rest, for reading, for recreation… perhaps of the sort to put a bounce in my step and a Mona Lisa smile on my face. (Now, now. You know.)
Defining the Ideal Lost Weekend
If I could paint the ideal (lost) weekend, I would color it with passion… and if I find myself entitled to "dessert," I'd throw in great art! I would order up one elegant encounter, thank you very much, with a good man to laugh with, and share the ordinary, everyday activities that so many take for granted.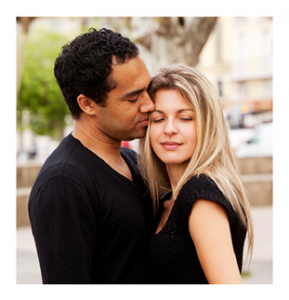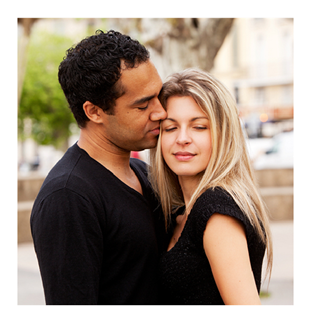 No, I don't need marriage again. Yes, I need to pursue my many passions, and thus the pleasure of viewing art.
I recognize that I miss aspects of being in a couple, which is very different from needing to be paired off or not knowing exactly who I am on my own.  But what role does wanting what we don't have play in this – whether imagining the ideal day-to-day or the ideal special get-away?
Is it about finding a balance of me and we? Just how complicated is that innocuous expression, finding balance, when we get right down to it?
Wanting What We Don't Have?
When we're single, we crave couple time. When we're childless, we long for the sounds of children. When our kids are little, we look forward to a time when they're older, more independent, and we have more freedom. When they grow up, we grow nostalgic – for our selective memories of their days as children.
So tell me. Would your dream weekend involve an exotic locale? Or something as simple as no dishes in the sink, no laundry in the hamper, and no chauffeur duties to and from soccer practice?
Is it whatever you don't have – right now? Is more time for what you do have – and love?
To Sleep, Perchance…
At this stage, my dream weekend would involve
Sleep, sleep, sleep
Passion, passion, passion
Conversation with a man (equally lovely)
Noting that (I need the sleep to prepare for the passion!
Sure. I still cling to it – as a fantasy, and even a possibility. I make no bones about my affinity for French men, and I've always had better "success" in my adopted city of Paris.
Meanwhile, I'll ponder my fantasy Friday night – time with a man of character and humor, with smarts a-plenty, and the desire for my company – in all ways. I confess that I prefer life with a man in it. The pleasure of play, the delights in our differences. Getting lost on the weekends, together.
So what does your weekend look like? Your ideal lost weekend? What do you miss that you aren't living right now?
You May Also Enjoy