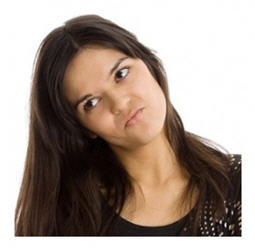 I ask myself: How many times must I learn the same lesson? And I answer: As many as it takes.
I ask myself: How many times must I start over? And I answer: As many as opportunity allows.

Starting over

I find myself starting over – again.
Small things. Big things. And of course, simultaneously. Some are challenges I've struggled with for most of my life. Others are the bane of any parent's existence – issues to do with domestic details, keeping calm in the face of adolescent emotions, not to mention the repetitive nature of our day-in day-out parenting responsibilities.
How do we view our starts, our restarts, our false starts?
How do we muster the courage to start over – over and over again? And do so, moderating optimism to lessen the possibility of hurt?
New month? New diet – sort of.

With each start of a new month I am inclined to make resolutions. I know, I know. That's typically New Year's fare. But I don't make resolutions for New Year's, and I do at the beginning of the month. And this month, there's the matter of my unzipped jeans.
No, I don't count calories or do the "zone" or any of that. I don't worry about the scale or even a dress size. But I do worry about my health. Being unable to exercise as I once could, the balance of sleep, nutrition and walking that leads to a healthier me has been compromised.
This morning I pulled out the scale and stepped on. Not that terrible, but I don't feel like myself. And I have no interest in spending my remaining years in pants and skirts with an elastic waist.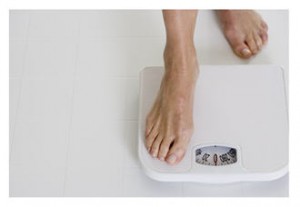 A diet? No. But awareness and attention to what I'm eating – that I can do. For my health. For my outlook. For the sense of accomplishment, and control. One of those lessons I seem to have to learn as many times as, well. . . it takes.
Starting the day
More starts? They're plentiful. To do with my little home. With finances. The need to start – again – organizing around what seems to have become a whole house design studio – for my son.
I've also just embarked on something new altogether, with a learning curve that's proving to be challenging and satisfying. A project.
Then there's Autumn, with its wistful warnings of the chill to come. With longing for other beginnings. A friendship. A courtship. Something for me, as a woman.
After all, starting again is what life is about. Yes, with uncertainty and risk. Yes, with disappointments. Yes, with heartache, with worries, with daily dramas. Because we're obstinate like that. Optimistic like that. Determined to remake our world. Desirous of connection.
(Im)Practical positivity?
This morning I filed paperwork and paid bills. Not pleasant.
This morning I ran errands. And the car battery died. Again.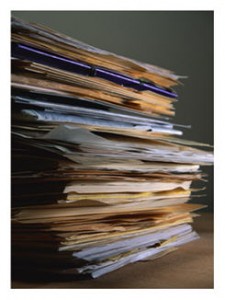 This morning, on this first day of a new month that offers signs of another season, I leaned against the hood of my car and took a long, deep breath. The October sunshine spread its light across my cheeks. A breeze tangled my hair into disarray. And I knew I was okay. For now. Today.
There are things to be done and purpose propels me.
Batteries break down and machinery requires maintenance. But as long we harness hope of making repairs, we seem to start again. Over and over. As many times as opportunity allows.
Are you starting something brand new?
Are you starting over – a job, a home, a relationship?
Do you get tired of beginning again?
What would you love to start over?