Tantalizing touch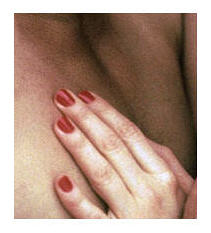 Troubles at work, struggles in your personal life, health concerns – all add to a lagging libido, nudging the desire for desire to drop off the edge of our daily diaries. And wouldn't we be so much better off if we could rally our feral forces, and indulge in some quality coupling?
For women, there's no question that hormonal swings are a cagey culprit, especially as we near middle age. We have ways to combat that, but there are many reasons for a low libido.
Just as often, it seems that  "real life" is doing the dirty deed of knocking off our sensual side – slaying our sex drive in the fatigue of caring for kids, fighting for a buck in a tough economy, or with health issues and sleep deprivation.
Libido took a plunge when my paychecks stopped (hello, Recession?) and then plummeted farther still, under the combined weight of single parenthood, insomnia (over money), and a passel of ensuing concerns that left me emotionally and physically threadbare.
But something, happily, has changed: tangled torsos in my dreams.
Sexy subconscious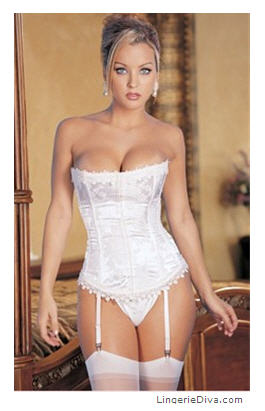 I woke this morning after a wildly restless night (covers and pillows tossed about); fresh in my mind were scenes and sensations of intertwined limbs, perfect pecs, lanky legs – bodies tantalizingly tangled, and I imagine mine was somewhere in the fray.
Let's just say – I feel energized this morning.
And I consider this a good sign. Nothing significant has changed in my professional life, nor my personal life. But I'm getting out more – by myself. I'm grabbing my laptop or a pen and paper, chatting with strangers, and checking out the world beyond my home office. I've even indulged in flirting a little when not too chicken.
I suspect my upswing in dream activity (and libido) signals health. And hopefulness.
Sex is healthy, so is fantasy
Is anyone really going to dispute that the benefits of carnal knowledge outstrip a good book before bed? Human beings need touch. And fantasy. We need them as much in our 40s and 50s and 60s and later, as in our hot-and-heavy high school years. Or perhaps I should say, we need them differently. Not only for the joyful physical sensations, but to participate more fully in a culture that favors its young and vital, and renders those of us of a certain age increasingly invisible.
If we're single moms and single dads, we may have spent many of our prime years raising children, and under strained circumstances.
We look up, find ourselves a decade or more older, and alone. Tired. Not our best selves, and feeling like we're no longer marketable. We never signed up for this particular duty, yet here we are.
Future fun?
Is the outlook bleak?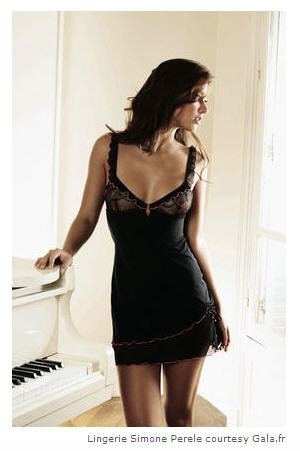 I really couldn't say. I'm still basking in the glow of a session of sensation, thanks to my subconscious. I'd like to think there are still great men "out there" who are unafraid of women their own age. I'd like to think we can toss off the yoke of Puritanism that strangles us in this country – easier said than done, but easier to accomplish as we mature.
And yes, I'll take a page from the French, savoring all things sensuous, enjoying a little fantasy (or a lot) and for as long as possible. Including decades ahead, I hope, of amorous abandon.
…
…