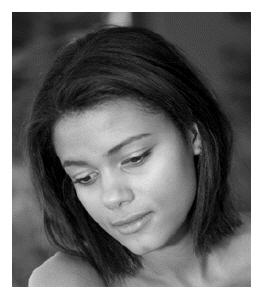 Last evening I wrote in the quiet. I watched a movie on cable. I read, then wrote some more. And settled slowly into a rhythm of 24 hours of silence. Strangely peaceful silence.
Everything in me unwinds, finally, after a week of being on my own, in this observation of an hour of silence, and then another, and its river of hours pouring into each other, indistinguishable, into a stream of solitude that I did not choose, in which I find myself afloat. Calmly.
* * *
We observe a moment of silence as those we love pass out of our lives. We bear sorrows that weigh unbearably and yet we hold vigil long past the sounds wrenched from our throats, past tears that strip our eyes of blinking. What returns are waves of stillness, nights peopled with characters and symbols to decipher, the mind weary, sorting out its private code.
Disappearance gathers in a growing crowd as we begin to age. Loved ones. Strangers. Possibilities.
I observe a moment of silence for the unborn. I observe a moment of silence for tiny M. I observe a moment of silence for my father, who always reaches for my hand this time of year. No explanation of loss ever makes sense.
* * *
Rain no longer floods the yard. Sunlight lays gold leaf to roughened bark. Coffee will brighten my step, and daylight's habits will chase away shadows.
Even after restless sleep, even in this melancholy that is not altogether unpleasant, loneliness refashions itself into something else. Into acceptance.
In silence, I write of listening to oneself speak. In this silence, I write of listening to the quiet. To the rhythm of inner voices, where dreams never quite abandon us, where grief revisits and is acknowledged, where space once filled and torn away may offer its embrace.
…

Big Little Wolf's Daily Plate of Crazy