Changes
When enough is enough, you make changes, right?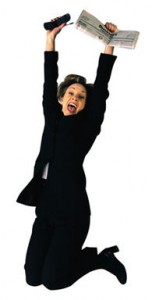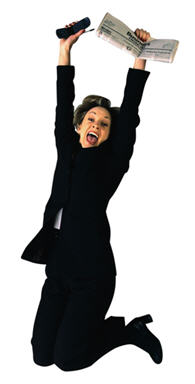 I hit a wall of "enough is enough" about 18 hours ago, and there's shimmying, scurrying, scuttling, shuffling, and all manner of movement afoot (behind the scenes). And I hope (soon) cause for a little celebration. Everyone needs a party now and then, right?
And as we've been on a theme of "happiness" the past day or so, I will venture to say that if I successfully accomplish this little techno-tango I will be a very happy writer indeed. (Picture diminutive woman leaping for joy.)
Some of us resist change. Some of us welcome it. Regardless, often, it's good for us. That doesn't mean that it comes without enormous trepidation, but risk is part of the package when old ways aren't working, and you need to try something different.
Vague? I know. (Stay tuned.)

Good moments
There have been some good moments as well in the past 18 hours. Friends have been incredible (you know who you are), and my first born arrived home from college, and immediately began making repairs to dead computers, faulty networks, right down to an interesting undertaking that resembled jump-starting a car. He disassembled his brother's dead desktop, attached an intriguing array of cables to his laptop, and began procedures akin to electronic open heart surgery with a little sci-fi Frankenstein thrown in.
Meanwhile, he ran errands. He picked up his brother after a tutorial. He hugged me. (All you parents of teens out there – you know that's incredible.) And this evening, there was laughter around the dinner table, and a lightness of mood we haven't had around here in awhile. Of course, the younger is studying through the night, and the elder – well – the party is going on outside, and will continue until daybreak.
Happiness?
Maybe so. I don't care what term we use for how I feel right now, though it's very late and my day will begin in only a few hours. Here is what I know: seeing how my sons care for each other, and experiencing the camaraderie between them – that's as good as it gets in my book. For the next few weeks while both are in the house (or outside with friends) I will savor these moments.

© D A Wolf
…



..
Big Little Wolf's Daily Plate of Crazy