River. Apple. Banjo. Sparrow. Diva Muffin?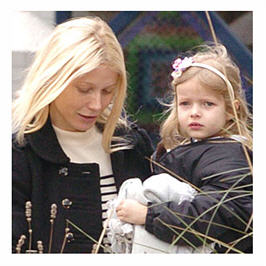 These are just a few of the odd celebrity names we might come across as we consume our daily pop culture media. What do you think? Would you do that to your kid? Or should I say "Kyd," as in Kyd  Duchovny (Tea Leoni and David Duchovny's son)? Or the super-splendiferous surname of Superman, Kal-El? (Nicolas Cage's son, in case you were wondering.)
Did your parents saddle you with a name you wish they hadn't?
The importance of names
I've always liked my name. (What's not to love about Ms. Big?)
Seriously – I do like my name, and an amiable assortment of nicknames. My father had a traditional name, and my mother, an unusual one. It was a parental concoction that was musical and exotic, a variation on a man's name in a language other than English. She was teased for it as a child, but appreciated it as an adult. Would she have preferred something else? Hard to say. It seemed to suit her.
As for celebrities today and their wild baby names as well as others who bequeath cute, quirky, or downright weird in the naming department? Are they calling attention to themselves at the (ultimate) expense of their offspring?
Naming conventions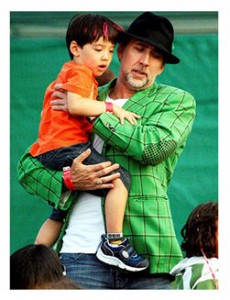 I chuckle at the latest celebrity sartorial surnames. Or, I experience images of intelligence, beauty, and more (conventional) positive associations when hearing traditional names. While I love wit and originality, I worry about the contrived, when it is something as personal as a name. We tend to "wear" our names, inside and out, along with the pleasure or baggage that comes along for the ride.
In certain religious communities, naming conventions honor ancestors or departed family members. In some cultural communities, naming follows suggested patterns, also pulling from previous generations – living or not – in a prescribed manner (for example, father's side for child #1, mother's side for child #2, and alternating in that fashion). My own sons bear names that work in multiple languages and follow two traditions. (That was no small feat.)
Common names – another challenge?
If unusual names subject their wearers to scrutiny, ridicule, or the necessity to develop a persona to match, what about the vanilla names that cause no stir at all? The Janes and Johns of the world? Do you have to try harder, wishing you were an Avis? What about the Peters and the Dicks?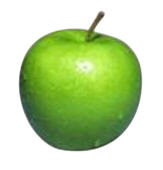 At the bland end of the spectrum, do you feel undistinguished? Just another face in the crowd?
Does your name suit you?
Did it shape you as a child?
Were you teased, or just displeased?
Do you "own" it as an adult?
If you could choose a name, what would it be?
What about your children?
Unusual names of cities and towns
While I have concerns over naming a child for comestibles, comic heroes, and odd objects, I adore unexpected naming when it comes to small towns and even cities.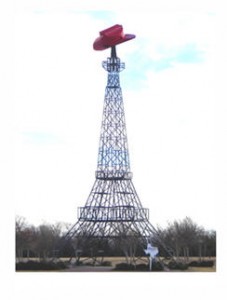 Thoughts of apples and muffins make me hungry to hop a plane, train, or automobile for a tasting tour of America.
First stop? How about Clever, Missouri for coffee, where I will surely do better at the New York Times crossword. Then on to Rome, New York by lunchtime, for a plate of authentic pasta. My afternoon snack? I'll take a Diva Muffin* please. But where shall I have it? With a name like that – anywhere I'd like!

By evening, I'd like to meander through Screamer, Alabama, then on to Sweet Lips, Tennessee. Next? How about Loving, New Mexico and then – Surprise, Arizona! Now couldn't I find something French in this mix?
With volcanic ash still backing up air travel in Europe, might Paris, Texas do the trick? I wonder if those metro tickets in my pocket will be of use in the Lone Star state?
*Diva Muffin Zappa (Frank Zappa's daughter)

Big Little Wolf's Daily Plate of Crazy