It's time for a quick shout-out to Serena Williams and Roger Federer for their Australian Open 2010 Singles titles!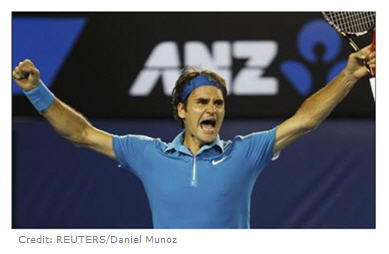 Two tennis icons took their championships with great style – Serena beating out Belgium's Justine Henin on Saturday, taking her fifth Australian Open title, and Roger Federer over Andy Murray in straight sets on Sunday, taking his 16th Grand Slam title.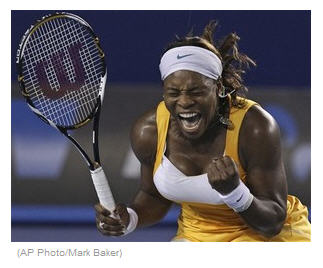 While it's frustrating to be in the northern hemisphere and unable to watch the action live, there's no question that two great champions deserve their shout-out. So bravo to the 2010 Australian Open winners!
…
…