Did you ever have a teacher or professor who changed your life? Or at the very least, believed in you just when you needed it most?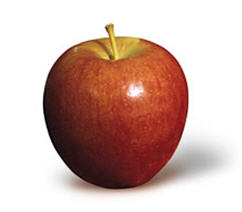 I can remember several, in high school and college mostly, men and women who fed my hunger to learn, and allowed me the space to dream. I never forgot their words of encouragement. Happily, my sons have also experienced teachers who befriended them, motivated them, and supported them in their learning – and living.
And yes, in our public school system.
Are you in the process of making critical choices about your child's education?
Are you choosing where to live, based upon the education available?
Are you homeschooling – or considering it?
Are you shadowed by your own childhood experiences of school, that weren't so great, or trying to recreate those that were?
Teachers, parents, worries
As parents, we can't help but worry about the education our little ones will get, and it seems like early childhood education and the teen years are what we worry about most.
Without question, there are problems in our public school systems. We read about them, worry about them, see them, and hope we can find the best schools and education for our kids at each juncture. That's not always possible.
I admit, we haven't had a perfect experience. It doesn't exist. We've dealt with overcrowding and loss of funding, with teachers who are less qualified than we'd expect, ridiculous dress codes, and homework assignments that make no sense in content or quantity. I've also been an engaged parent, volunteering around my work schedule when I could, to see first hand what was going on. And for me, I was reassured – frequently – by the quality of instruction I observed in the classroom.
We've known exceptional teachers who are creative within a resource-constrained system, and who nurture, encourage, and offer good models to our kids as they change, and as life changes them.
Our public school experience

I've watched my sons' teachers juggle disciplinary issues, administrative squabbles, drama over budget cuts, troubled children, and gifted children. They have set boundaries, tolerated complaining parents, and given their best. My sons have benefited from those who recognized their strengths and their struggles, our changing circumstances over the years, and the special challenges that go along with them.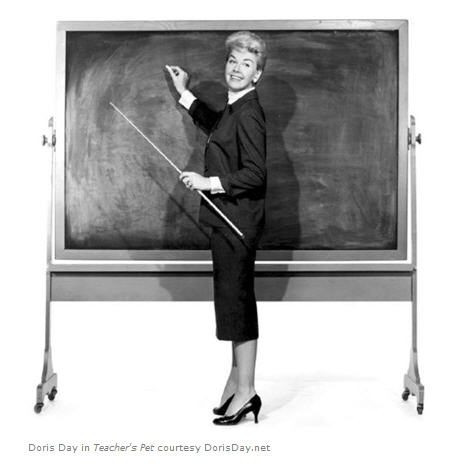 Yesterday one of my son's teachers called. She pushes him, demanding excellence and accepting nothing less. She wanted to discuss a special summer program, something my son would like to pursue. There are few such programs in the country, and none we can afford. She's also trying to find scholarship money, and as he's getting his hopes up, I'm both pleased, and feeling my usual single parent guilt, and worry.
An apple for Ms. B
My kid has talent and brains and heart. But there's no predicting this outcome. Still, when Ms. B called and I realized what she's doing on his behalf, I thought of a shiny, red apple. The kind we used to bring to a teacher. A gesture of appreciation and respect.
It's been a long week, and it's not over. School work, the elaborate application process to this program, SAT Saturday, again. I need to pack an apple for my son in his lunch this morning, and an extra. An apple for the teacher, to say thank you.