'Twas the day before Christmas
'Twas the day before Christmas
and all cross the net
not a blogger was stirring,
(my page rank, upset) –
My thoughts started wandering;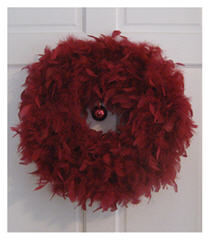 where are the readers?
(I'm staring at cardinals
alighting at feeders… )
Proud in his red coat
I think of dear Santa –
(Wishing for eggnog,
instead, drinking Fanta.)
My favorite wreath,
now on bedroom door,
its fantasy feathers
for fun, and there's more…
But baking awaits,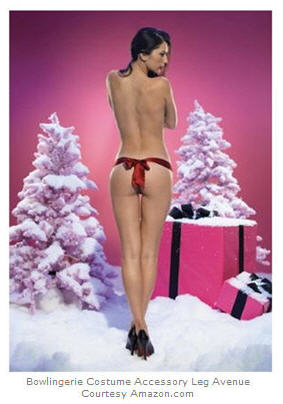 and tree yet to cover,
Unpacking ornaments
conjures a lover –
One who appreciates
gifts with a bow…
wrap me, unwrap me,
it's festive, you know.
Now for the candy canes,
sweet for the licking,
hung on the branches –
lush treating, not tricking!
All those fine men
still in search of a gift –
would these selections
all spirits not lift?
And I, from my pillows,
shall dream of Saint Nick
to drop by my hearth,
with smile and… Bic…
Yes, I might pen you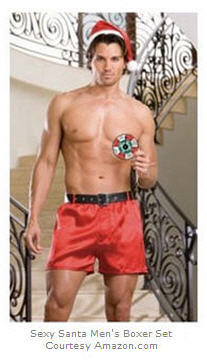 a quatrain or two,
inking rich love verse
up pecs and on through
All of your flatlands,
your muscular rises,
hoping for holiday
feasts and surprises –
Since with no shopping
for me left to ponder,
Santa, come early,
my mind tends to wander!
Certainly we could find
great conversation,
subjects approached,
with lively libation,
Cloves and mulled cider
spiked with spiced rum,
toasting the evening
ahead still to come.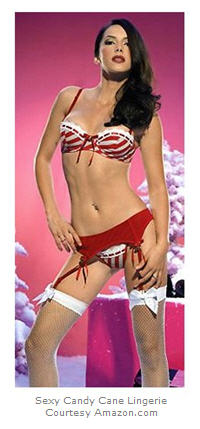 Energized now
by the red that you wear –
anything else, Santa,
you'd like to share
Like other reminders
found in my stockings
for long winter nights
and wished for new dockings?
Yes! But of course!
I'm technology-musing…
printers and stations,
though concupiscent cruising
Does enter my thoughts
at this time of year,
yes, sensual longings
with my Christmas cheer –
And what better time
for all sorts of connections?
Loving and laughing –
delicious confections!
The sort that encourage,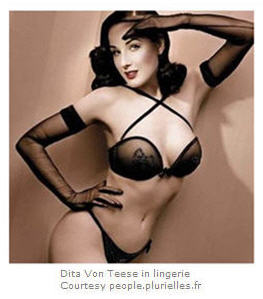 no matter the age,
lingering long
on every day's page –
Family and friends,
and on my short list
more than flirtation,
more than a tryst –
Knowing that bounteous
wonders exist,
good for the heart
(dare I say with a twist?)
Here's to our dreaming,
(erotic is good) –
may the holidays bring some
to your neighborhood!
And I in my bed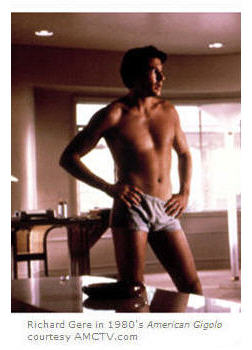 remain with a smile…
whispering this –
may your dreams come in style!