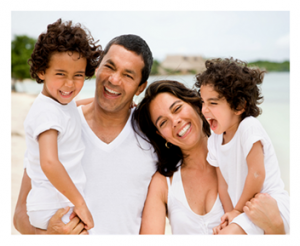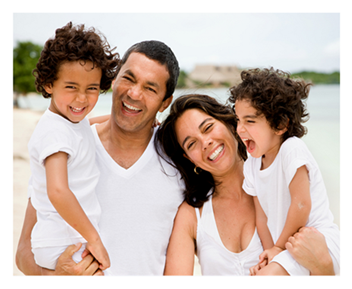 Are you happy?
I don't know if that's a question you ask yourself, but last evening I thought about the state of being we call happiness. I realized that I don't ask myself if I'm happy. I never have. But I've always recognized (and have been grateful for) moments of happiness, and I've had my share.
We do seem to pose this question more and more, at least – the media encourages us to do so. Bestselling books, our favorite blogs, our more intense "online dates," likewise. And that leads to wondering about the circumstances and frequency of "happy" times.
Inevitably, we ask ourselves when the last time is that we felt happy, really happy. Us. Not our kids, not our spouses or significant others, not our bosses or our mothers or our dates.
Us.
Hmmm. I remember nine days when I was smitten-and-not-quite-in-love. In Paris, writing daily, seeing art, walking. I was staying by myself in a studio apartment. There was no one to worry about except me. And that's rare… so rare, to have that time to myself.
Yes, I can feel it just thinking about it. I was completely happy.
I can still recreate the shape of that feeling, if not its mass or its temperature. It is greater than a summation of happy moments. More intricate than ingredients to be listed. It is alchemy, a state of wholly-owned self, full capacity in a pleasurable process of expansion. It is a burrowing inward where light flourishes, alone, as well as in the company of another.
Contentment is more familiar; it is warm bread, the face of your child, sleeping. The stack of bills on the kitchen table, paid. If contentment is warmth, happiness is fire.
So what about how often we are happy?
When I say that I love Sex and the City for the relationships among the women – funny, honest, imperfect – the men I know roll their eyes and say "yeah, sure." 
The women I know nod.
In the Sex and the City Movie there was an exchange I'll never forget, as Samantha (Kim Cattrall) is assessing her relationship of five years.
"How long has it been since you were happy?" one of her friends asks. "Six months," she replies.
Then she asks Charlotte: "How often are you happy?"
Her answer: "Every day. Maybe not all day every day, but everyday."
What a response. It struck a chord, obviously. Can you imagine what it would be like to feel happiness every day? Even a little?
Sometimes, we dwell on what makes us unhappy. It seems easier, though it shouldn't be.  Do you ever find yourself doing that?
I know what makes me happy:
My children, laughing.
Fewer money worries.
Work that matters, and pays my bills.
Someone to love, and love me back.
Writing well.
Speaking French.
It seems strange, looking at my list and the sequence of items. What makes us happy shifts and shuffles the longer we live; putting it into words is illuminating. Writing well and speaking French are the easiest to attain (which does not make them easy). They are also the only pieces of my personal happiness puzzle in which I have a major hand. Is the absence of happiness linked to lack of control?
Must we control our environment in order to be happy? Or just our fair share?
Then there is passion. OH, so many kinds of passion!
How about the passion to pursue what you love, intellectual passion, sexual passion.
Ah… Now, now I see.
Nine days in Paris. The intersection of everything I adore, with the exception that my sons were not there, but they were on holiday and well. Yes. Intellectual spark, sensual play with a man who understood my most private selves. Speaking French. Writing well. Movement and feeling strong.
I remember marveling, rolling the words around on my tongue in two languages, aware that it was a very special time. Je suis heureuse. I am happy. This is happiness.
What about you?
How do you define your happiness?
How has it changed?
Where do you seek it?