Let's hear it for teens with techie talents, remote connection software, and loads of patience for their weary and whiny parents, far far away.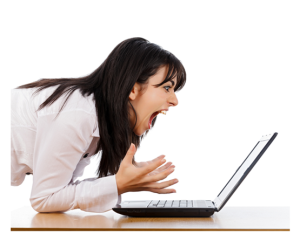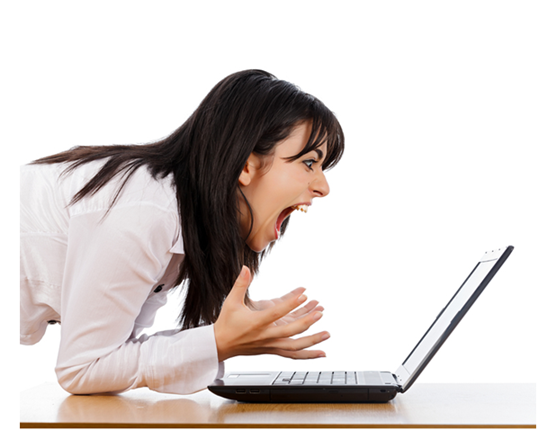 A few nights ago, the audio on my laptop stopped working. Bit the dust. Dead. Nada.
D-A-M-N-A-T-I-O-N. I wanted to play my favorite DVD! Yes, a chick flick. I tried control panel, assorted configurations, speaker switching, screaming. Nothing worked. As the night wore on (and I swore on), my frustration was soaring into the red zone. So I finally called Techno-Teen, at college.
Raise 'em right!
One of the great things about helping your kids is that they may (if you're very fortunate) reciprocate. If they can. It was late, College Boy had heaps of homework, and Moping Mother interrupted his evening. But he set everything aside, and within minutes was remotely manipulating my computer to diagnose the problem.
The whole time, he was talking me through each step, calmly. Simply. So I might learn a little something, and because he knows how much this sort of thing drives me nuts. As usual, his competence gave me the confidence to relax, knowing he'd figure it out and I'd be watching video clips, listening to French news, and playing DVDs again lickety split.
I also heard his scratchy and tired voice, his cough, and I was doing my mom thing – quizzing him on consumption of orange juice and chicken soup. He ignored those particular remarks, but I heard his roommates laughing in the background.
Lessons
At the end of an hour, my audio drivers were reinstalled, we said goodnight, and I thanked my lucky stars for a kick ass teen-techno-rescue, compliments of my son.
Keep in mind: if you have a techie problem and you can't solve it, your teenager likely can.
My other lesson? Not only am I here if my son needs me, but if I need him, he's a speed dial away. And he always takes my calls.