There are hard dates, soft dates, and other such matters.
Okay, okay – I know what you're thinking, and yes, I do love to play with words. Isn't wordplay a most delicious part of foreplay? Don't you appreciate a double entendre now and then, or even occasionally, a… triple?
Well then. Let's look at the options here, shall we?…

Serious markers

Hard Dates – Part 1
Birthdays, anniversaries, even the date someone passed away. These are hard dates – hard, because we've made a point of remembering them. Hard, because we can't possibly help but remember. They mark our most important moments in life – joyful ones that we celebrate, like
Sweet 16
Take-me-out-get-me-drunk 21
40-and-still-kicking
weddings and anniversaries.
There are also darker memories, dates when we mourn both people and relationships that have passed.
When loss occurs, through divorce, death, even misunderstanding – these hard dates remain painful markers of something once treasured, and now gone. If our lives are full and busy, it's easier to acknowledge the loss and move on with the day. Sometimes, these hard dates leave us bereft; we relive our sorrows, and hope for tomorrow's date to bring a cheerier perspective.
Soft dates – Part 1
Soft dates may be those we recall not because they fall into the traditional category of dates to remember – but because they hold special meaning. They may record accomplishments that make us proud – a first marathon, or first article published. They may mark a romantic meeting, or some other sweet occasion in life.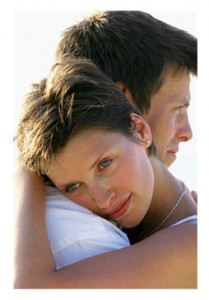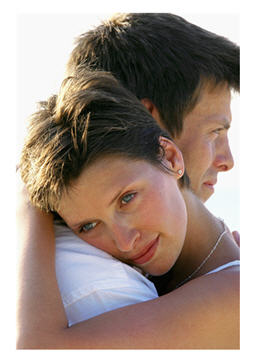 I will always remember my engagement date; what followed is irrelevant. It is a "soft" date in my mind, one filled with images and funny stories. I also smile on the date when I confirmed my first pregnancy. I was thrilled – and to commemorate the day, I took a photo of the test propped up against the front page of the New York Times! (That photo, to my son's amusement, is in his baby album.)
Soft dates hold tender places in our hearts. They may be bittersweet, but they are rarely wrenching.
On to the juicy stuff!

Hard dates – Part Deux
Let's face it – especially if it's Third Date Sex time (or for me, Fifth Date, Exotic Vacation, or France) – the traditional adage still… um, holds up! A hard date is good to find (if you're a woman…), and if you're a guy, I'm guessing you want a soft date… soft in all the right places, that is…
Mmmm, on a very rainy Monday morning, a hard date for me in the sense of Part 1, I certainly could do with a hard date in the sense of Part Deux!! (Any callers at the bell desk? It's wet around here – appropriate attire required.)
Soft dates – Part Deux
As I just said, if you're a man, you may prefer your dates soft – in the appropriate regions – and I'm not talking state-specific sexual geography. More like the luxuriant landscape of the human form, female-style, whatever that may be to suit your taste.
I will say, if you're a woman and your dates are soft (might it be the dating dilemma of SSRIs?) – that's not a good sign.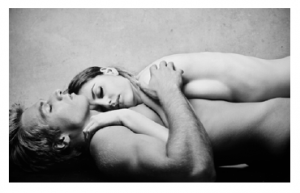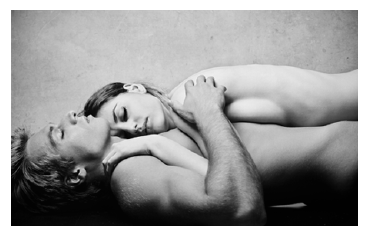 Gentlemen – we really do love it when you rev your engines at the mere thought of our tiny digits familiarizing themselves with your stick shift… Of course, you should take your time parking your car in our garages, when you pay us a personal visit. It's a matter of safe keeping for your vehicle, and maneuvering for the best fit in the space. Natch.
While some say that men will perk up around any woman – I know it takes a little more than that to sustain the attention, at least among the quality gentlemen I've come to know. You appreciate the pleasures of the cerebral, the seductive, the slow interplay of mind and body as getting-to-know-you moves closer to getting-to-know-you-better…
Any hard dates or soft dates you'd like to share? 
As I said – it's a rainy day, and I'm in the mood for stories!
How do you make it through your hard dates and soft dates, Part 1?
And how do you encourage more of the same, Part Deux?


Big Little Wolf's Daily Plate of Crazy